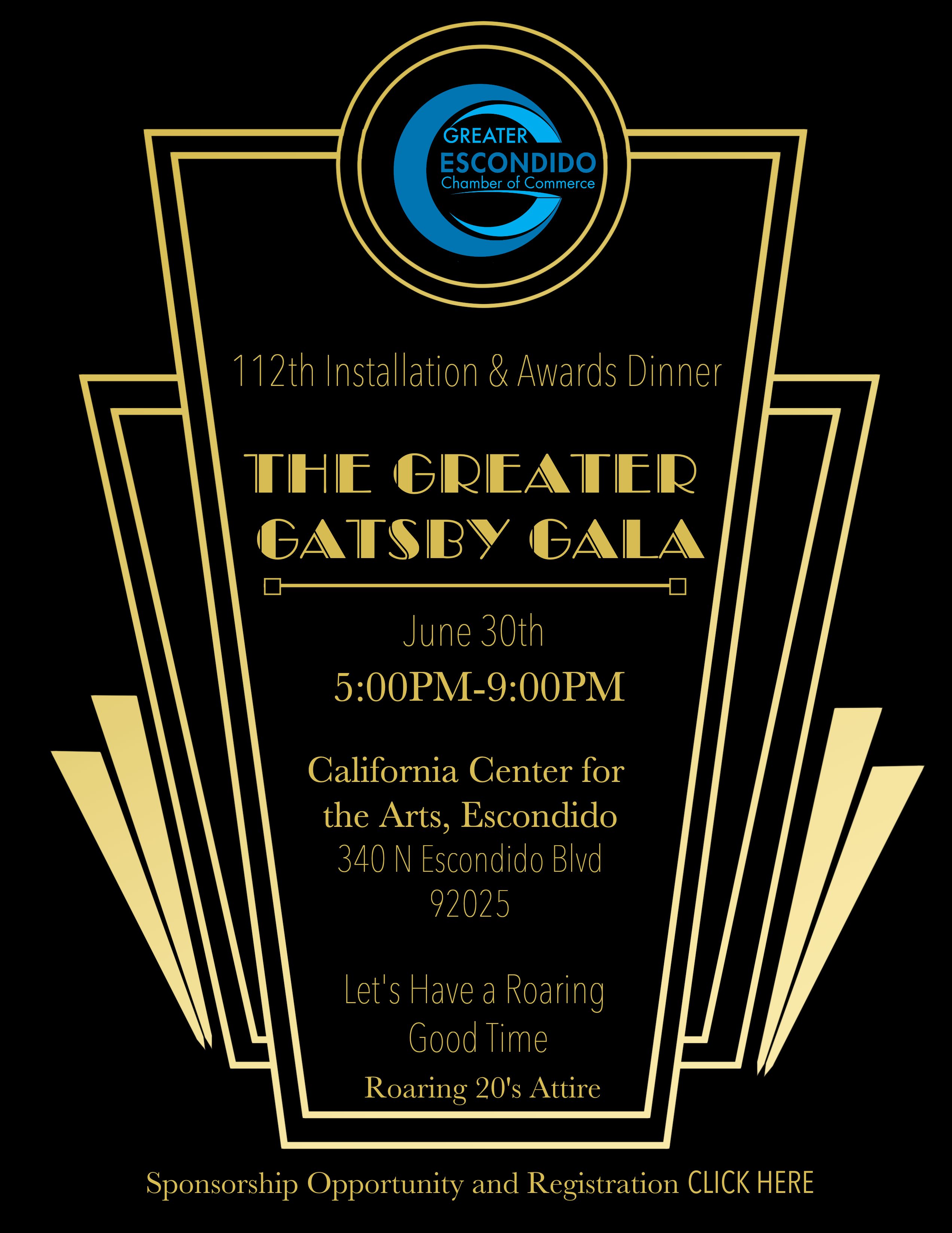 112th Installation Dinner & Awards ~ 6/30/23 5:00pm to 9:00pm
Join the celebration as the Greater Escondido Chamber of Commerce officially swears in the new Board of Directors, and introduces the community to the new Chair of the Chamber of Commerce. This annual event also recognizes local businesses, community leaders, and others who make a lasting and positive impact here in the Inland North County region, and continue to make our community strong.
Join us at our 112th Annual Installation & Awards Dinner on Friday, June 30th from 5pm - 9pm. Enjoy food, drinks, and festive entertainment! The dress code for the evening is flapper dresses and jazz suits, because the theme this year is...a drum roll, please...The Greater Gatsby Gala!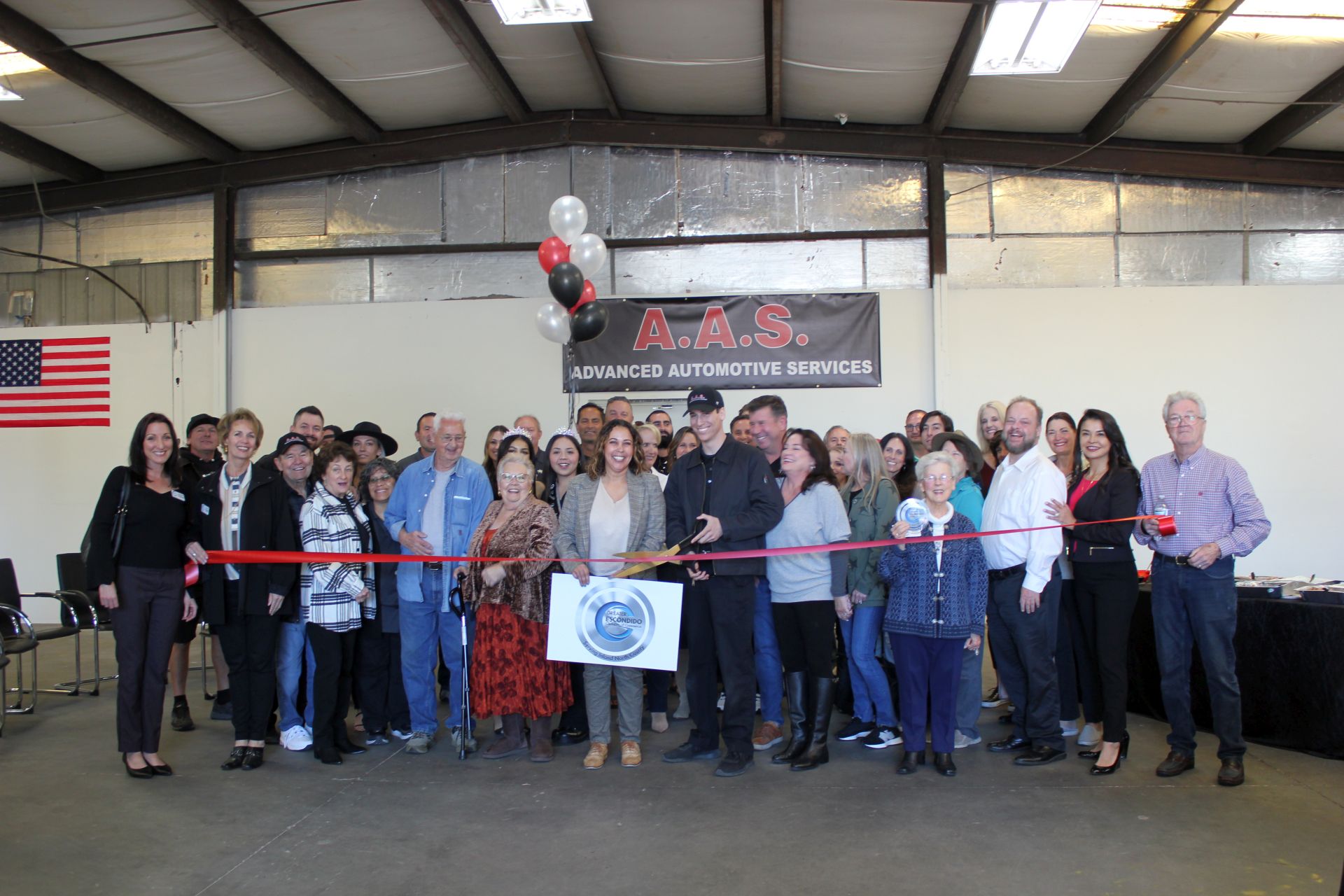 Become a Member
One effective way to build and grow your business is to make sure your business is visible. And one of the best ways to make your business visible is by being a member of the Greater Escondido Chamber of Commerce. As the saying goes "out of sight, out of mind" and by being a Chamber member you, and your business, are never out of mind. The Chamber is a convener and a catalyst, with networking events, advertising opportunities, professional development workshops, community committees, and many more ways to empower your business.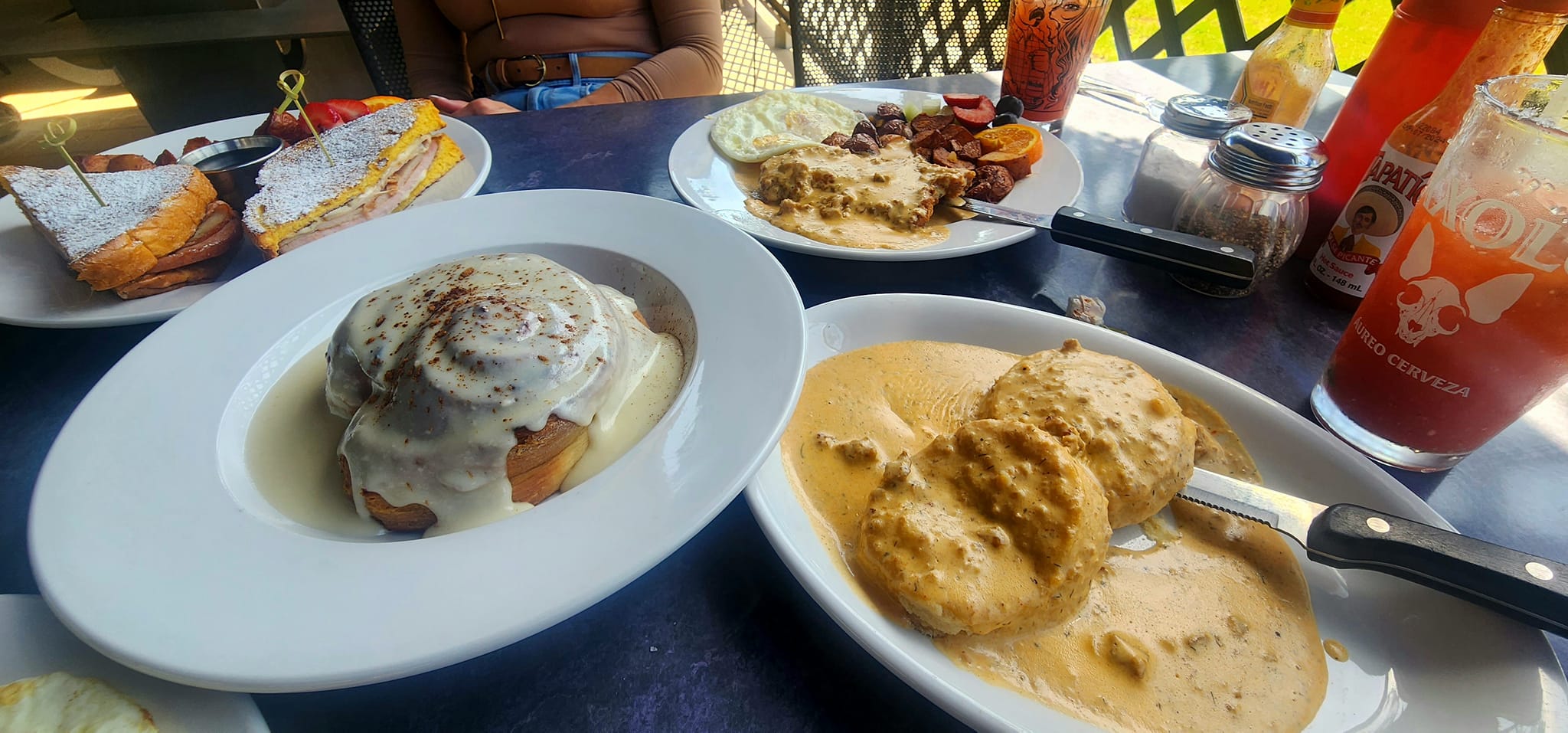 Escondido Eats
Developed by the Greater Escondido Chamber of Commerce and the City of Escondido, "Escondido Eats" is a social media program managed by the Chamber to support as many local businesses within the food and beverage industry as possible. From coffee shops, pizza parlors, breakfast kitchens, taco bars, breweries, wineries, and more.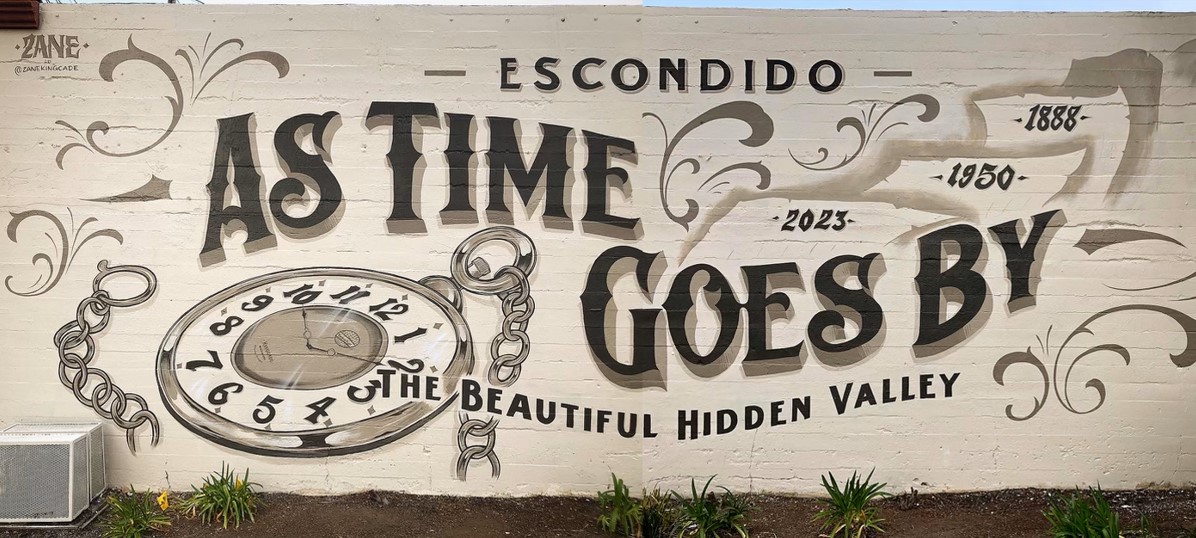 Shop Local
Our community has much to offer – with our eclectic & walkable downtown, an established and growing restaurant industry, and hundreds of unique businesses it is easy to stay and shop local. And it is important. When people shop local, they not only support local businesses, but their sales tax dollars benefit our community. They are investing their tax dollars back into our cities for services such as public safety, recreational programming, parks maintenance and street repairs; keeping the lights on!
The Greater Escondido Chamber of Commerce is all about our community. From the small mom and pop stores to the large companies, we are here to support you, your vision, and to make the region stronger by engaging businesses with the community via unique events, activities, and programs.