The mission of the Rising Star of the Month is to bring the community together to honor our local high school seniors for demonstrating character, integrity, love of learning, involvement in school and community activities and/or the ability to overcome challenging life circumstances without compromising their education. The core of the Rising Star of the Month is the student who makes a difference in their home, school, and community with sincerity and passion.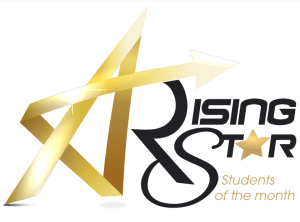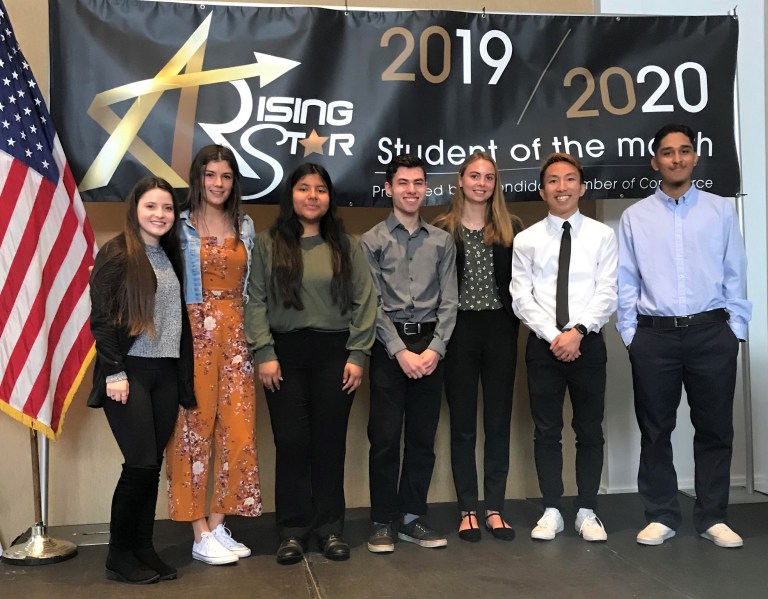 Mirna Vargas-Fuentes, Escondido Charter HS – Michelle Salmons, San Pasqual HS – Cynthia Aviles, Escondido HS – Gabriel Ambriz, Classical Academy HS – Skylar Brown, Del Lago Academy – Lam Nguyen, Orange Glen HS – Bryan Vargas Medellin, Valley HS
2017-2018 Rising Star of the Year Scholarship Winners
Rising Stars of the Year 
The Escondido Chamber of Commerce awarded twelve $1,000.00 scholarships to the following high school seniors. Congratulations!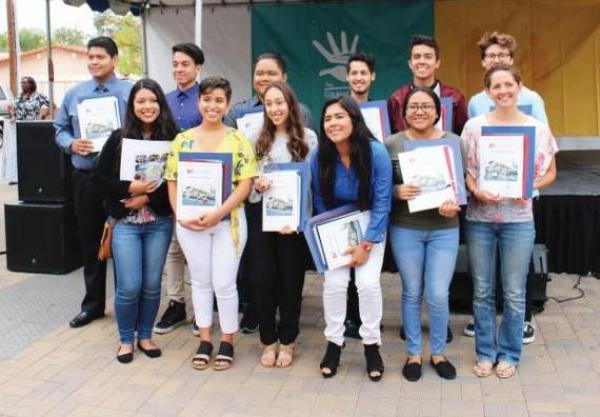 Front Row (L-R)   Elba Morales – Escondido HS Sarah Reyes Luna – San Pasqual HS Joseline Sanchez – Del Lago Academy Karely Amaya Rios, Orange Glen HS Rusbelia Beltran – Valley HS Sophia Mittman – Classical Academy Back Row (L-R) Jorge Soberanis – Escondido HS Erik Cisneros Arellano – Orange Glen HS Reignmarc Lariosa – Del Lago Academy Elian Gaona – Valley HS Victor Torres – Escondido Charter HS Michael Megna – Escondido Charter HS
Escondido Rising Stars Sponsors 2019-2020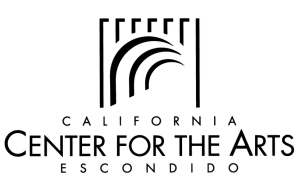 Logo Design & Thank You Cards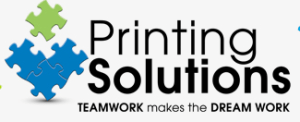 End of Year School Year 2020 Scholarships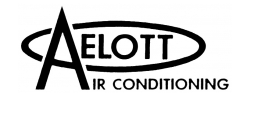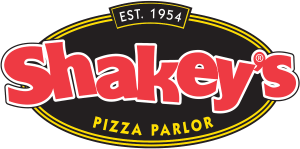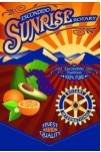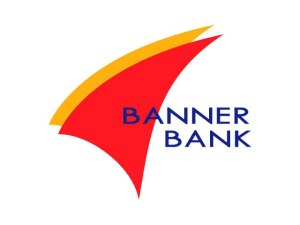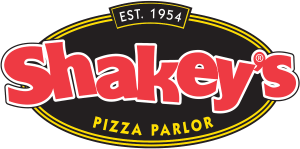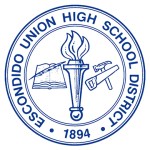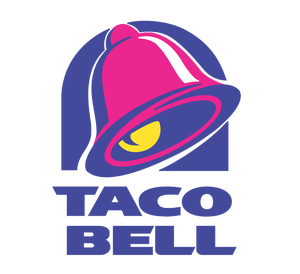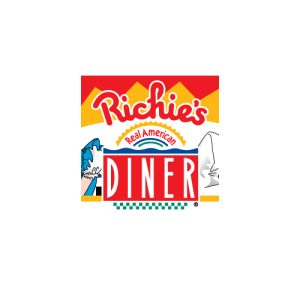 Rising Star of the Month Scholarship Sponsor: The scholarship will be named in honor of and presented by the donor. Scholarship sponsors will be invited to review the applications and select the awardees for 2019. $1,500 supports the Rising Star program with $1,000 reserved for a scholarship to be awarded on May 19, 2019, at the Grand Ave Festival.
Rising Star of the Month Gift Sponsors:  Seven students are honored at each of the Rising Star breakfasts, which there are also seven. So, a total of 49 donated items will cover the swag bag needs for one year of programs. Example of SWAG items: gift cards/certificates, office supplies, mugs/cups, or USBs and other fun collateral.